Search Engine Placement
The Web Corner takes a different approach than just saying we do SEO! Search engine optimization is important, however with tools online we can find better terms to find the customers you're trying to target.
We want to focus on a few areas to maximize the efforts for search engine placement:
Content Marketing
Retargeting Campaigns
Proper Coding and Site Setup
Pay Per Click Campaigns
These areas have shown us how to attract new visitors and also increase the placement of sites in the search engines. Give us a call to discuss your project.
Start enhancing your image today!
Getting Your Business Online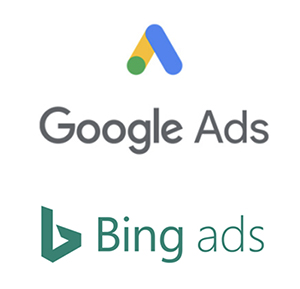 Take a professional approach to pay per click.
Be found online, your search engine placement results matter. We can help get you listed in the right categories and search terms to help grow your business.
Your content matters more than you think! Engage your visitors and win online.